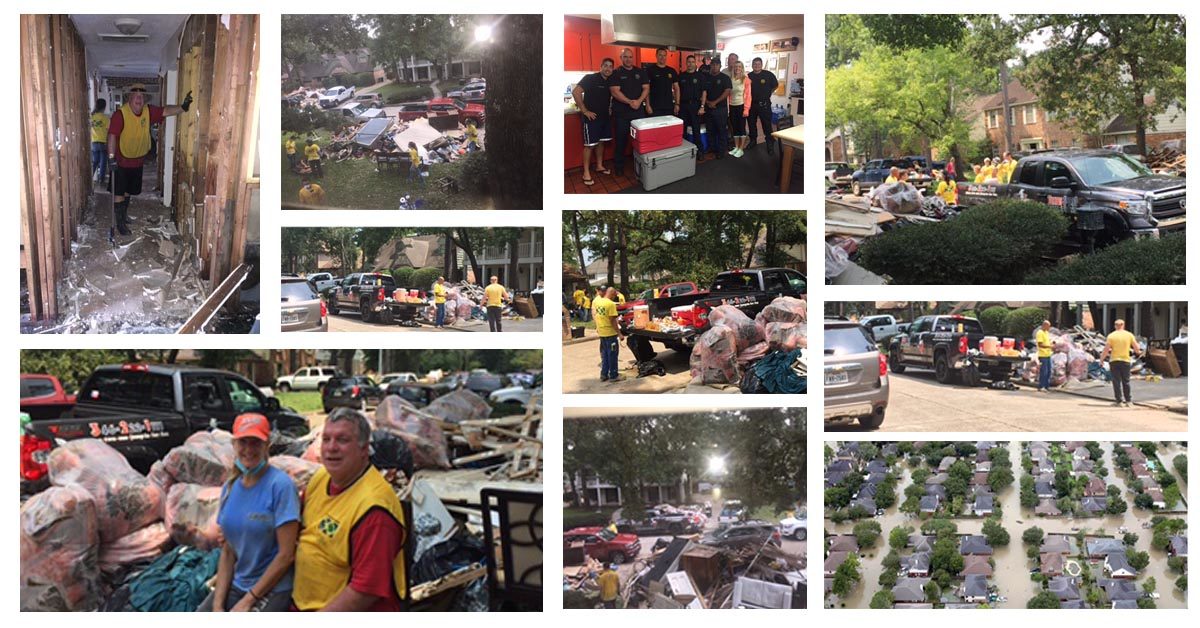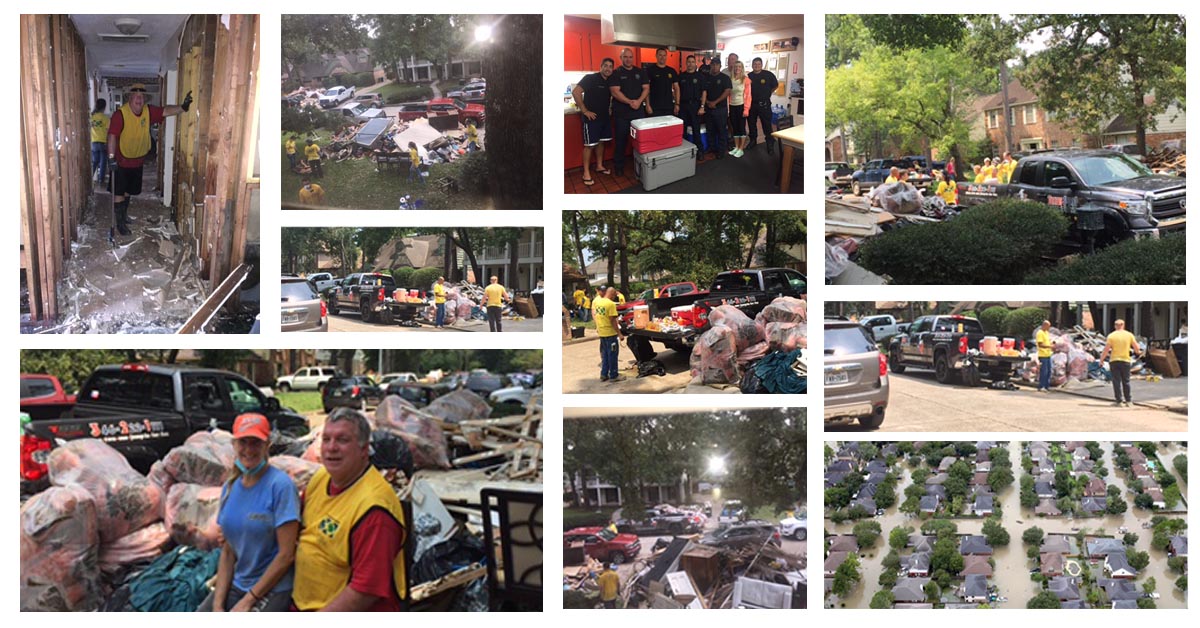 Texas Pool Champions Employees Serve After The Devastation of Hurricane Harvey
After being in the middle of the destruction left behind by the Hurricane in Houston, the Texas Pool Champions team got busy! We shut down operations for two straight weeks and went to work helping restore homes for those affected by the storm. Due to our founder's knowledge of construction, concrete, and renovations, we were able to gut and help rebuild homes with flood damage.
Our team has been working on clearing areas, gutting homes, checking structures for damage, rebuilding, and excavating to give back to the Houston Community. We've been working so hard that our founder actually worked himself into the flu due to the working conditions after the flood! He's feeling better now and has encouraged the team to continue to serve but also get back to our mission of building customer dream pools for the Houston area.
Service to the community and using our skills to help others is one of our guiding principles at Texas Pool Champions. We are still serving and helping to rebuild homes but we are officially reopen to build dream pools! We will continue to post updates as we finish both home projects and pools.
Here are some pictures from our efforts: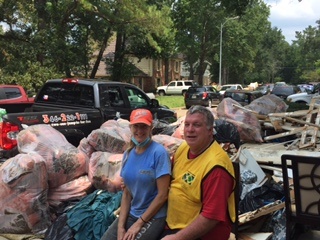 KC, our founder, and Dana, his wife, cleaning up after Hurricane Harvey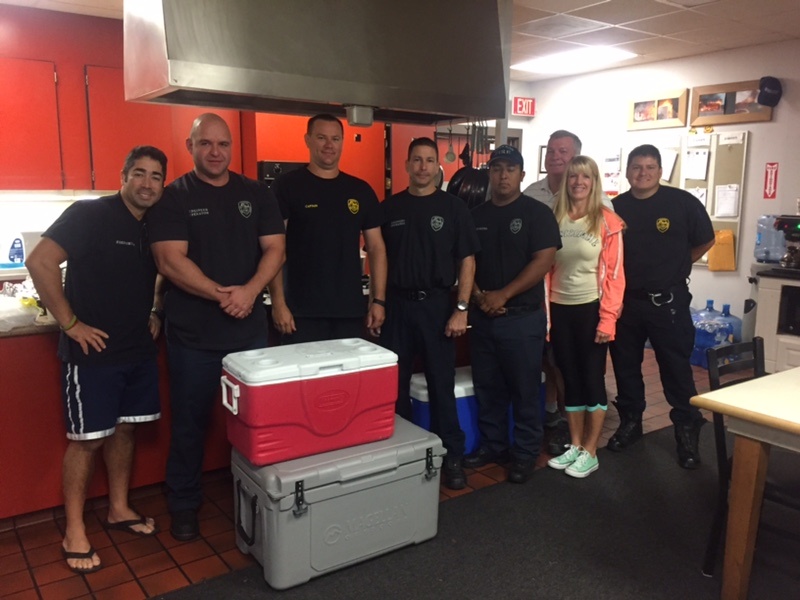 Dana and an amazing group we were working with.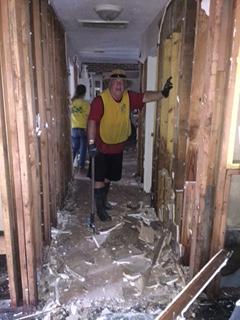 KC helping to gut a home affected by the floods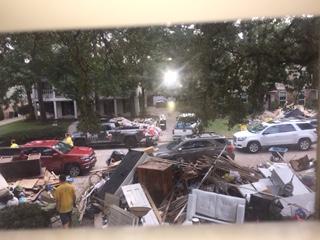 A shot outside the home to show some of the wreckage that we helped to clear
Our continued thoughts and prayers for those affected by Hurricane Harvey!