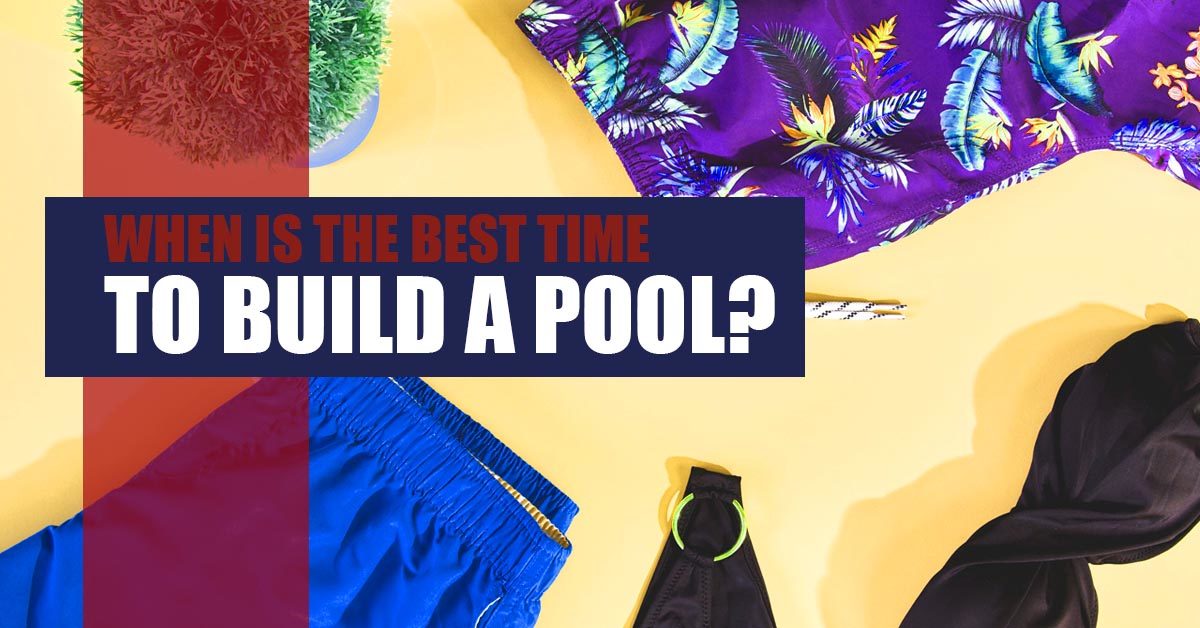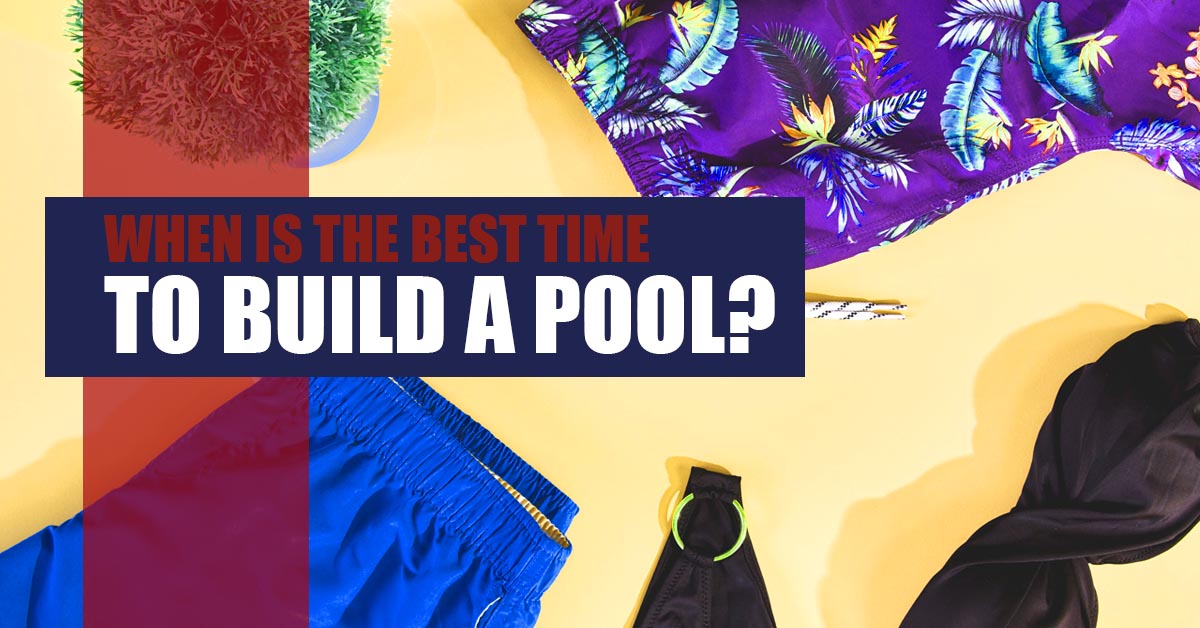 When is the Best Time to Build a Pool in Houston, TX?
Texas has one of the longest swimming seasons compared to the other fifty states. Meaning investing in a pool will result in pool parties almost entirely year-round! While Houston tends to get a little chiller than say San Antonio, we still have some of the best weather for swimming all year. (We usually encourage our clients to consider a hot spa or heating element for their pool so that December/January pool parties are all systems go!)
Without real restriction on our swim seasons, many of our clients ask us: "when is the best time to build a pool in Houston?" While we build dream pools in Houston year-round at competitive pricing, here are a few things to consider when partnering with a Texas pool builder.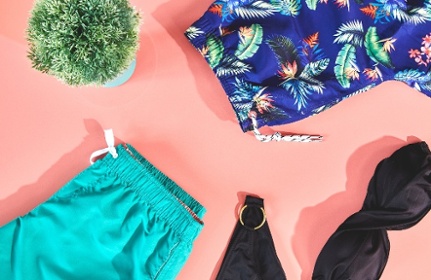 when is the best time to build a pool in Houston?
Best Time for a Good Deal
We love having holiday deals and Fall/Winter is rife with holidays to celebrate! Contact us today to see what type of deal we have for your dream pool.
But outside of our pricing, there are other reasons that right now is the best time to build a pool financially. Firstly, around the first of the year, prices of materials and goods will go up to prepare for the busy Spring/Summer season. Right now, materials are at some of the best prices for the year which means savings for you. Or that means that you could invest in a more luxurious pool with premium materials for less than you would the rest of the year.
Secondly, depending on your financing options, you could have potential 2017 tax breaks for building a pool before the end-of-the-year. Combined with our seasonal deals and lower material cost, building a pool during the fall/winter season can mean a lot more pool for less.
Right now, contact us today to hear about our $4,000 worth of extras that youll get by choosing Texas pool Champions.
Best Time for Construction and Landscaping
Due to our gorgeous climate, the construction of your pool won't be affected by what time of year it is. After 30 years in construction, it doesn't matter how wet, hard, dry, etc the ground is that we are working on. We know how to handle any weather conditions.
But your plants may need a little more consideration. The fall/winter season is the best time to plant bulbs and other flowering plants that will sprout in the Spring. Plus, the addition precipitation will help any new plants that we plan around your pool instead of the scorching July sun. Landscaping tends to be more affordable and easy-to-do during the Fall/Winter season.
Best Time for Speedy Paperwork
During this time of year, the permitting and paperwork of our projects tends to go smoother than during peak building seasons. This means that your project has a less chance of delays due to permits or paperwork that are outside of our control. Delays don't happen often so this would just be a precaution.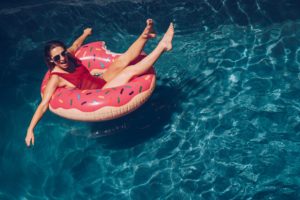 Best Time for the Best Customer Service
At Texas Pool Champions, the answer is any time. We've worked with other companies in the past that were impossible to reach during peak seasons and clingy during off seasons. But at Texas Pool Champions, we pride ourselves on being the most attentive and easy-to-work-with pool contractors in Houston, Texas. Many other companies claim that purchasing and building a pool in fall/spring/winter will get you a "guarantee" of a more attentive pool builder. But save yourself the hassle and consider going with Texas Pool Champions for a year-round partner in building your family the best pool possible.
That being said, during the Fall/Winter seasons, we tend to have more flexible scheduling options to make sure you can plan ahead for any seasonal pool parties coming up.
Bonus: Best Time to Have a Spa or Hot Tub
Right now is the best time to own or build a spa or hot tub in addition to your dream pool. Most of our clients say that this is the time when they use their spa the most. The crisp evenings and a bubbling spa makes for some seriously relaxing times.
The Answer: When you're ready
The best answer to when is the best time to build a pool is when you are ready. There are no wrong times to build a pool in Houston, these are just few things to consider for the Fall/Winter season. We are happy to answer any questions and concerns to help you make that decision. And when you are ready, we are prepared to start and build your custom pool anytime of the year, rain or shine. Happy Holidays!