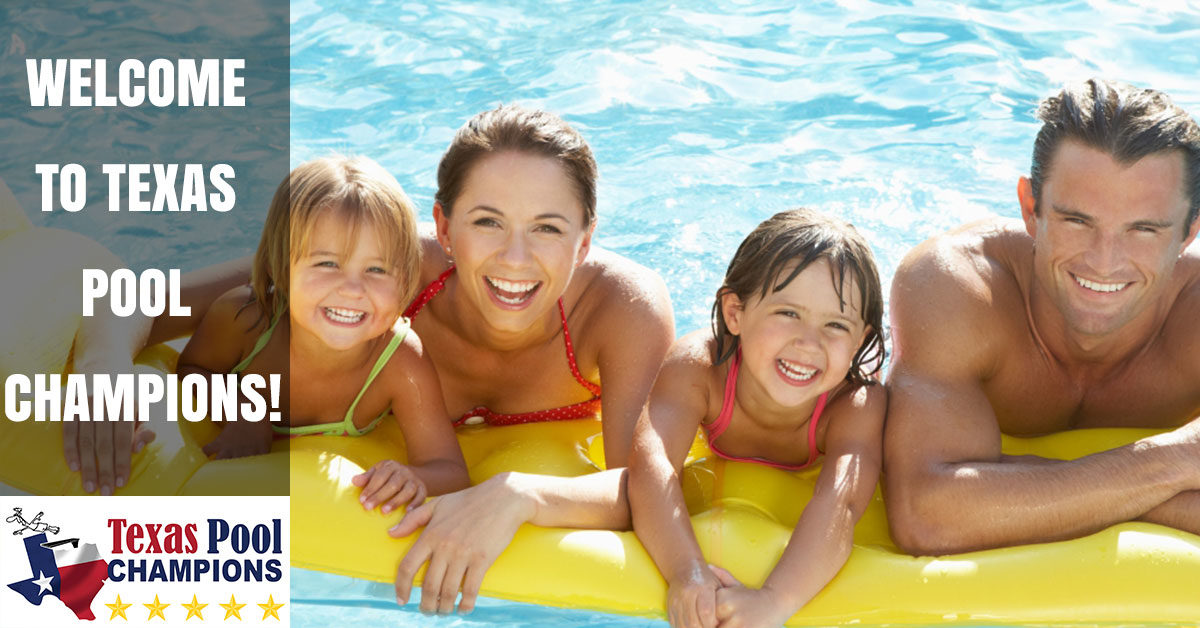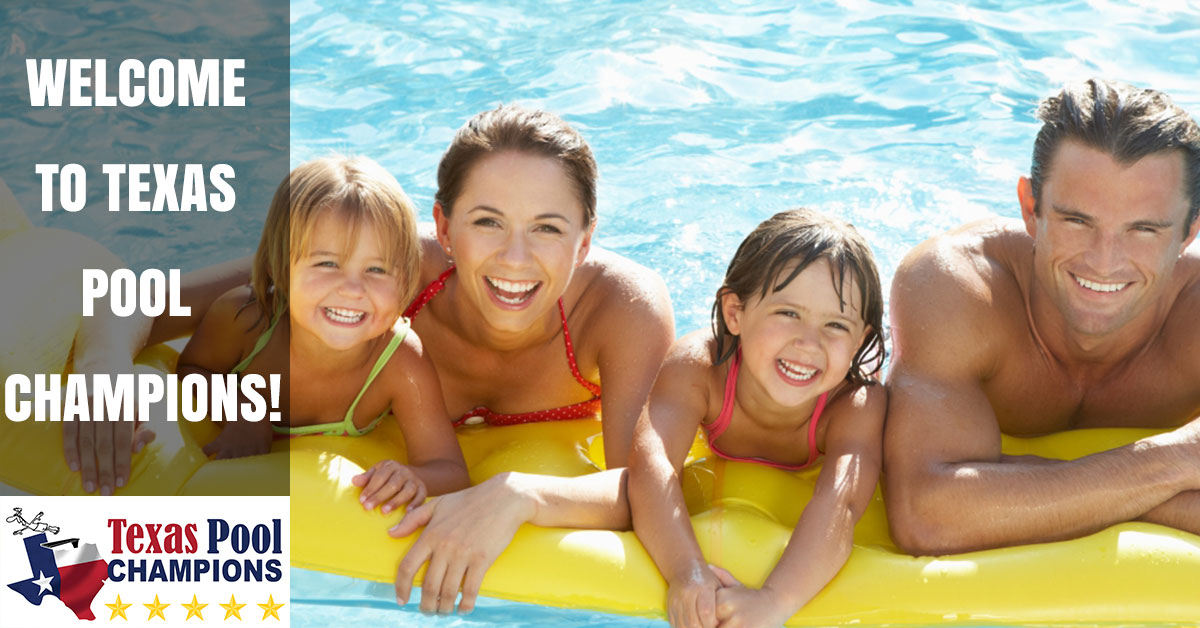 WELCOME TO TEXAS POOL CHAMPIONS
JUST WHAT IS A TEXAS POOL CHAMPION? DIVE IN TO FIND OUT!
When you want the swimming pool of your dreams, you want every detail about that pool to come through in the final, physical product. Years of daydreams and designs scribbled on the back of cocktail napkins deserve their chance to become a reality. Here at Texas Pool Champions, we know how important it is to get each of those details hammered out to the nth degree, and we don't stop until we know we're building exactly what you want, how you want it, and when you want it. Our tireless efforts to provide the best customer service regarding pool installation in the Houston area, we don't call ourselves Texas Pool Champions for nothin'. if you're curious about what all Texas Pool Champions can do for you, your swimming pool, or your outdoor living area, keep reading and get ready to soak in the summer sun.
Ready to Get Started On Your Custom Swimming Pool's Design? Give Us a Shout
SOME BACKGROUND
Born into a family with a richly history steeped in the concrete and steel industries, respectively, Texas Pool Champions founder, KC Arnold, let his relentlessly entrepreneurial spirit lead him to the west coast where, after a successful 20-plus-year career in the custom home building industry, KC Arnold decided it was time to bring his family back to Texas. But prior to leaving Southern California, KC's keen eye for detail focused on the immaculate outdoor living spaces his clients wished for in their blueprints. KC finally decided that unique outdoor living spaces and custom swimming pools would become his specialty.  KC's unique brand of entrepreneurial spirit and refusal to quit lead to the founding of Texas Pool Champions. Now that you know a bit more about us, take a peek below to learn more about what all texas Pool Champions can do for your next swimming pool landscaping project.
HOW IT WORKS
Few people prefer construction crews to spend seemingly endless amounts of time on their lawns. When you choose Texas Pool Champions as your pool contractors, don't expect for us to linger; once our final construction plans have met your approval, our highly-skilled team of pool construction technicians arrive to break ground. Before you know it, steel, plumbing, and electrical components are placed in the pool's skeletal structure. Once the pool's internal parts are secured, gunite (a mixture of cement, sand, and water) is applied via a high-pressure hose, creating a firm foundational layer for your pool. Once this has settled, all equipment is neatly placed aside, keeping your lawn as pristine as possible during the installation. Then, just as you don't think you could wait any longer, your pool comes to life as water features, tile, and coping are put into place. Once plastered, your pool is complete, adorned with your favorite features. Did you think that, as a kid, you'd ever get to design your own pool? Now that you have friends in the custom pool business, that dream could soon become a reality.
CHAMPIONS DON'T WAIT
If you think you're ready to join the ranks of thousands of satisfied customers in the Houston area, get in touch with Texas Pool Champions today to turn your backyard in the envy of the neighborhood.