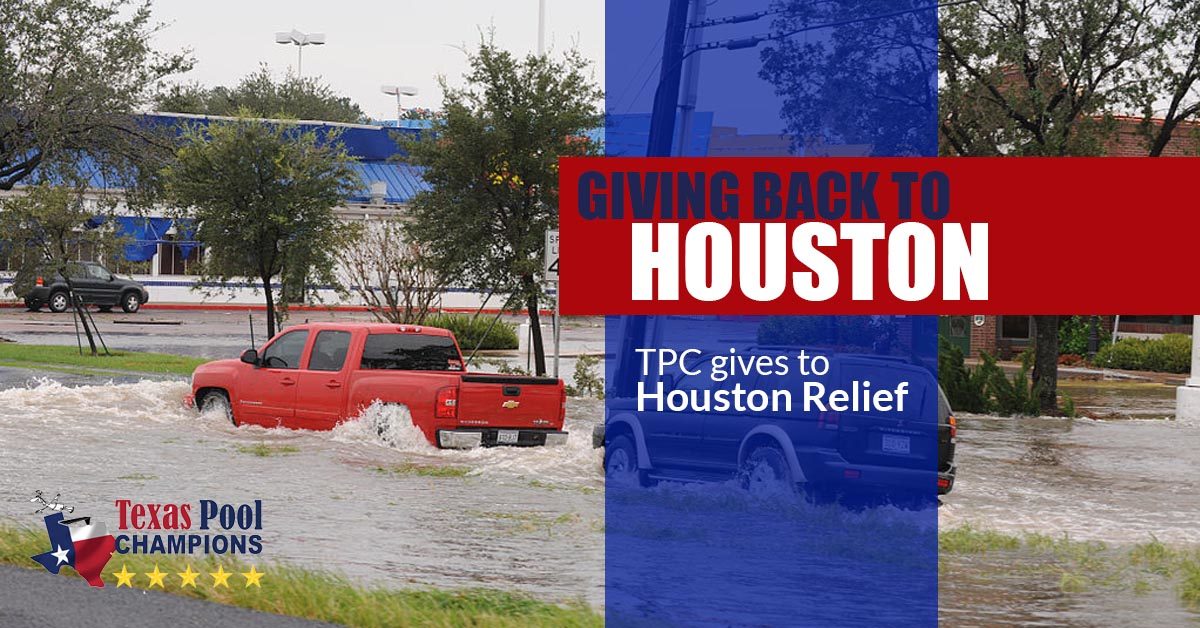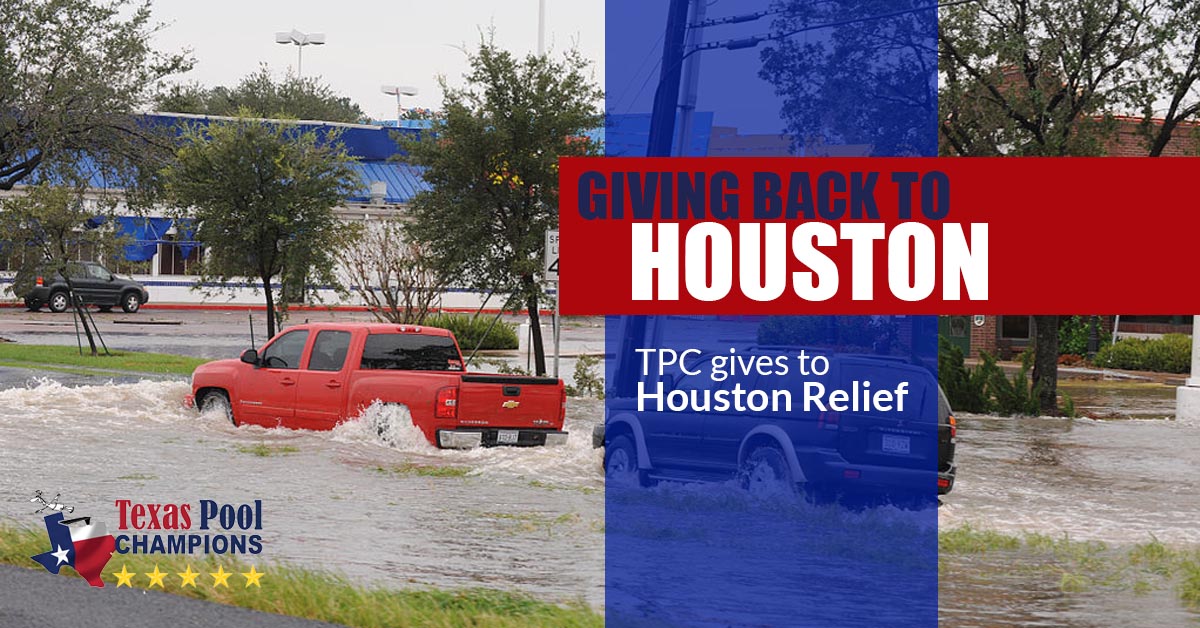 Giving Back to Houston: TPC Proceeds go towards Harvey Relief
Even after shutting down for over 2 weeks to serve the community, Texas Pool Champions still wants to do more for those affected by Hurricane Harvey. For the rest of this year, a portion of proceeds to will go towards Harvey Relief. Also, employees and the founder will continue to work on home renovation and rebuild projects to help the community.
Texas Pool Champions was unaffected by the devastation of the hurricane but we want to help those who were! Looking to build a backyard pool and help Houston? Contact us today!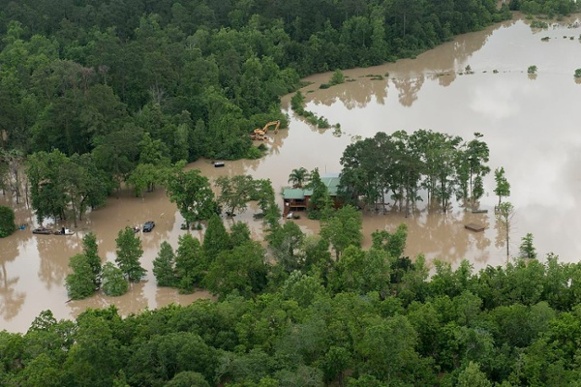 We appreciate everyone's support as we continue to build dream pools and serve Houston!
Header image: By Jocelyn Augustino (This image is from the FEMA Photo Library.) [Public domain], via Wikimedia Commons