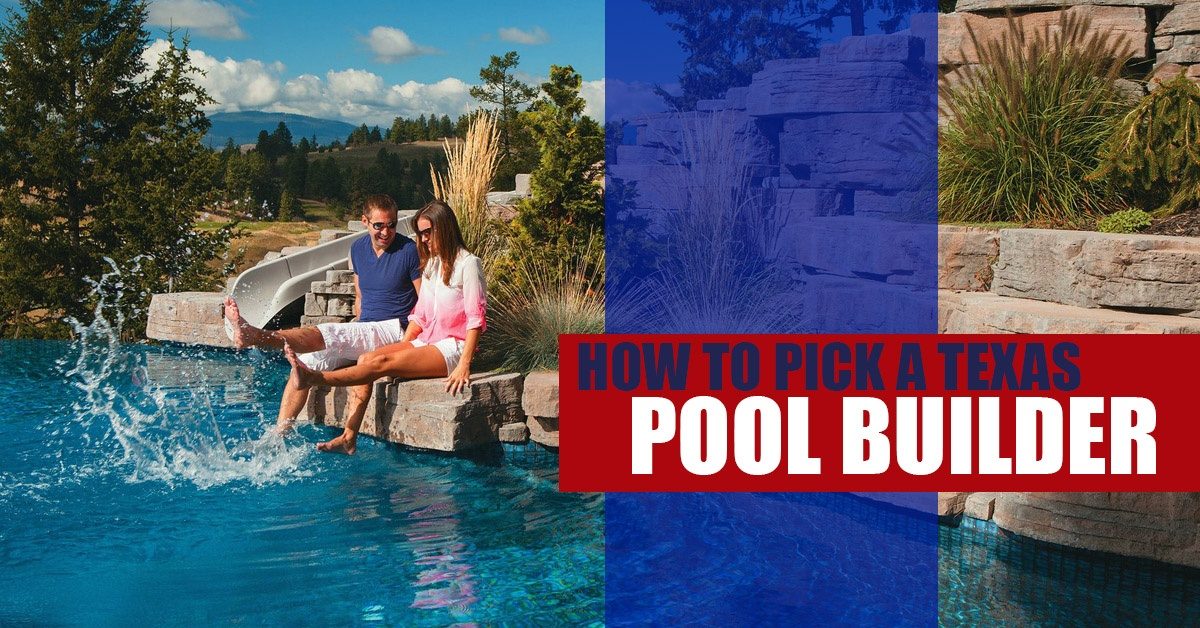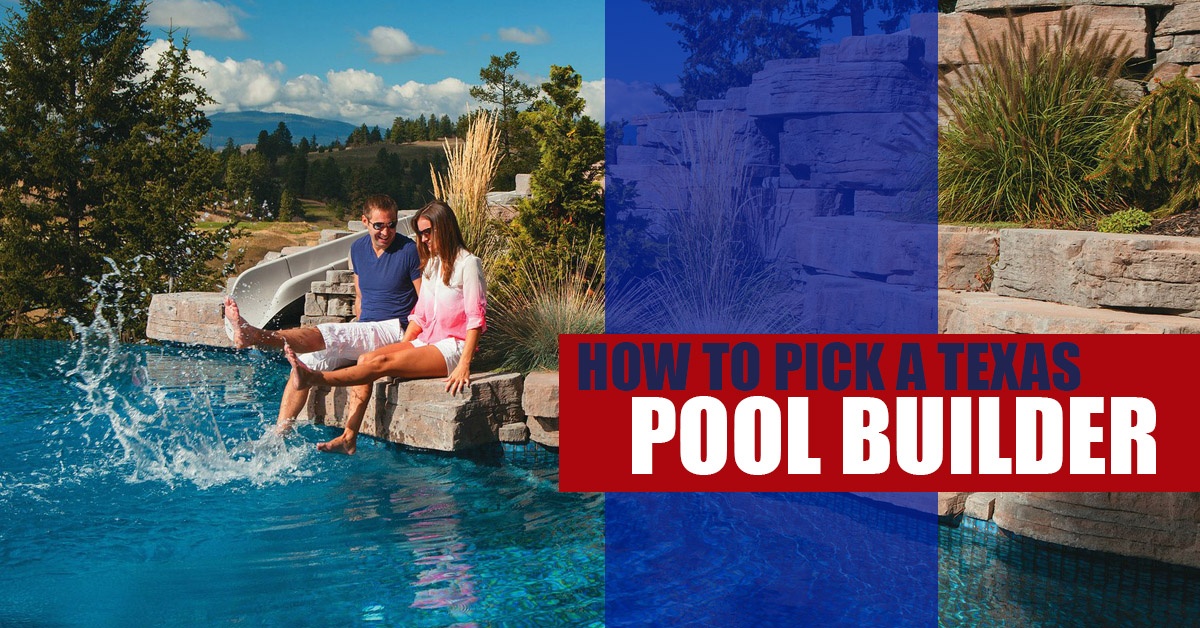 How to Pick a Swimming Pool Builder in Houston, TX
When KC Arnold founded Texas Pool Champions, one of his reasons was to create a pool builder that does everything he wished they would have  when buying his own swimming pool. In 2016, KC was looking for a swimming pool builder in Houston, TX. He searched all the usual places, asked friends for suggestions, and interviewed a few contractors. But the problems with the industry started early. This was especially frustrating for KC since he has spent decades in the construction industry and KNEW there had to be a better way. Since going through this experience, KC decided to open a pool building business so that others won't struggle with the same things he did.
We sat down with KC and collected some of the lessons he learned finding a pool builder in Houtson.
Here are a few things that he learned when building his backyard pool:
1. Look for a swimming pool builder with end-to-end customer service:
The first thing that should have tipped him off to low-quality swimming pool contractors was how difficult it was to get ahold of anyone at their business! After calling and calling different pool contractors, he started to get frustrated by a lack of customer service in swimming pool contractors in Houston. It was difficult to get someone on the phone, let alone to get a consultation.
Only 2 pool builders called him back and only one actually showed up for the pool consultation. What the heck??
When picking a pool builder, make sure that they treat you like a valued customer even before there's money exchanged. Look for a pool builder that returns calls promptly, is enjoyable to converse with and is well-versed in how to serve your specific needs. You will be working with this business for months on a pool build from start to finish. First impressions count. Are they great to work with at every step of the way?
End-to-end customer service is something that Texas Pool Champions is founded on. No matter the time or day, Texas Pool Champions will answer and return the phones. We pride ourselves on providing high-quality customer service even before a deal is put in place. When starting his pool contracting business, KC decided that he would be involved in every step of the pool builds. He personally ensures quality from the first conversation to the cutting of the ribbon on a new pool.
2. Make sure your pool builder considers your backyard holistically
Houston is known for its beautiful landscapes and that's something that KC was looking to have reflected in his new pool. However, the pool designer that he ended up using, only focused on the area where the pool was going. This led to sprinkler issues, unsightly equipment placement, and a crappy overall look to his backyard. His deck, sprinklers, outdoor furniture, hot tub, grill, etc. had to be reorganized, repaired and rebuilt. He ended up having to rework all of his landscaping to make the backyard as a whole look cohesive – which ended up cost more $$$ on top of the pool cost.
When building swimming pools for Texas Pool Champion clients, KC and our team access the backyard experience as a whole. How do you plan to entertain? What are your deck and landscaping dreams related to your pool? Due to KC's experience in construction, he understands the steps to create a great "flow" from a space. With Texas Pool Champions, you won't have to worry about broken sprinklers or pool maintenace equipment blocking access to your grill. Get the most out of your swimming pool investment with a entire backyard that you'll love.
3. Consider hiring a firm with in-depth construction experience
Probably the most devastating lesson KC learned was to hire a swimming pool builder with extensive construction experience. KC has decades of experience building industrial, commercial, and residential properties and was horrified by the incorrect practices by other Houston pool contractors. Due to poor construction, his deck cracked and lifted within the first few months of having it finished. The only thing more annoying than having to redo your deck is having to redo it twice!
The problems didn't end with his deck, unfortunately. While reviewing the plans for his brand-new pool, he was shocked to hear that his swimming pool would be finished in about 2 weeks. While most people would consider speed in pool construction a benefit, KC was suspicious. Turns out his contractor was skipping a major step in building a structure in concrete! Luckily, KC had the knowledge and know-how to fix the problem before the concrete was poured. Without this step, his pool would have lifted, warped, and needed repairs almost instantly.
At Texas Pool Champions, KC has built the company on construction best practices and quality. Speed and low-cost don't make up for a ticking time-bomb of a swimming pool. We only work with the best partners and employees to ensure our customers get full-value from their swimming pool investment. We'll help you pick the best landscaping, water features, outdoor grills and kitchens to compliment your dream pool.
Want to learn the other lessons that KC learned from building his own swimming pool in Houston, TX? Give us a call today for a free, no-committment consultation!